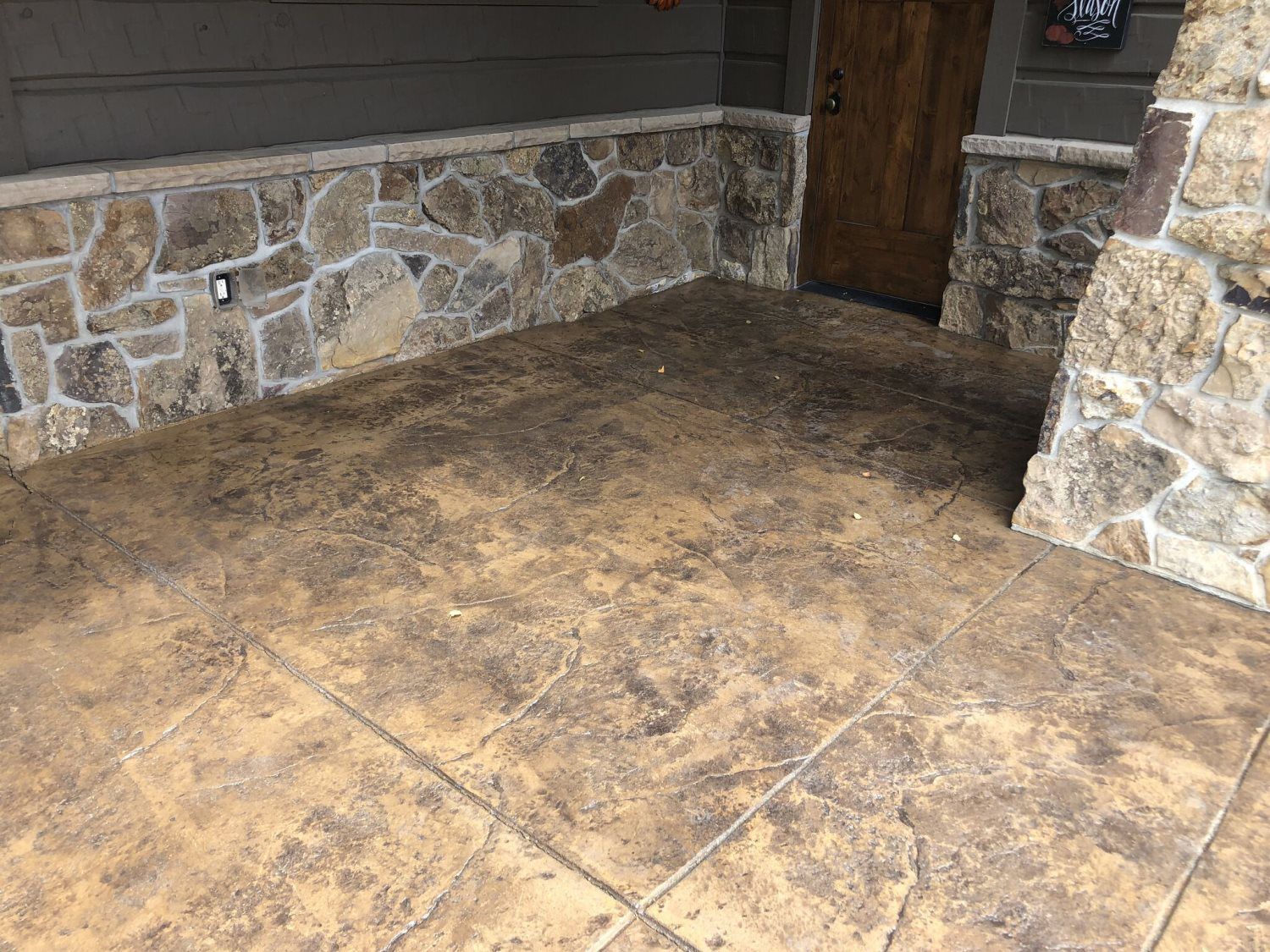 Bomanite Concrete in Denver, CO
Bomanite is a name synonymous with the innovation and development of decorative, imprinted concrete. Over the last 50 years, Bomanite has developed new systems for various toppings, concrete overlays, coloration systems, stains, concrete dyes, exposed aggregates, and polished concrete. These systems of products complement the proven imprinted concrete techniques and pervious concrete system, Grasscrete, that put the Bomanite brand on the map over sixty years ago. The Bomanite Company and its licensed group of contractors continue to distinguish themselves as the best in the industry. To guarantee consistently high standards, Bomanite offers training, marketing, technical services and support to its contractors and to the design community.
Quality products installed by quality people. Other companies sell their products and tools to any concrete contractor. Not Bomanite. Only Bomanite Licensed Contractors have access to Bomanite products, systems, technology, training and tools. This is the only way to maintain quality and it's worked for over sixty years.